UNIQUE WOODEN JIGSAW PUZZLES
🧩 New Puzzles Every Month
🚀 Fast Shipping to Your Door
🌟 Designed & Made in the EU
UNIQUE WOODEN JIGSAW PUZZLES
🧩 New Puzzles Every Month
🚀 Fast Shipping to Your Door
🌟 Designed & Made in the EU
OTHER PRODUCTS AND OFFERS
Glue and hang your favourite Lubiwood Puzzles with our amazing Puzzle Saver Kit. It contains everything you need to display and enjoy your beautiful jigsaw puzzles forever. Let your home decor look even prettier!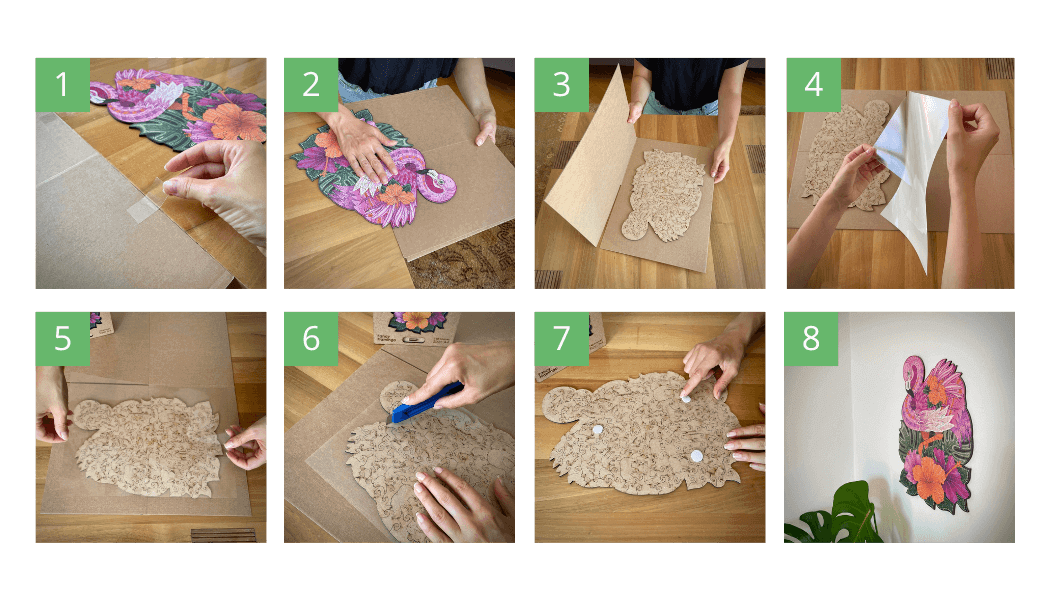 Each wooden puzzle piece has its own unique shape and will entertain the minds of both adults and children.
Our boxes are beautifully designed with a locking mechanism and the perfect size to be sent as a gift. 
All puzzles are laser cut with precision and made from premium EU wood.
Vote for the next design and get 10% off
Looking for a thoughtful birthday or holiday present? These wooden unique jigsaw puzzles are a perfect choice! Give your loved ones hours of entertainment away from all the screens.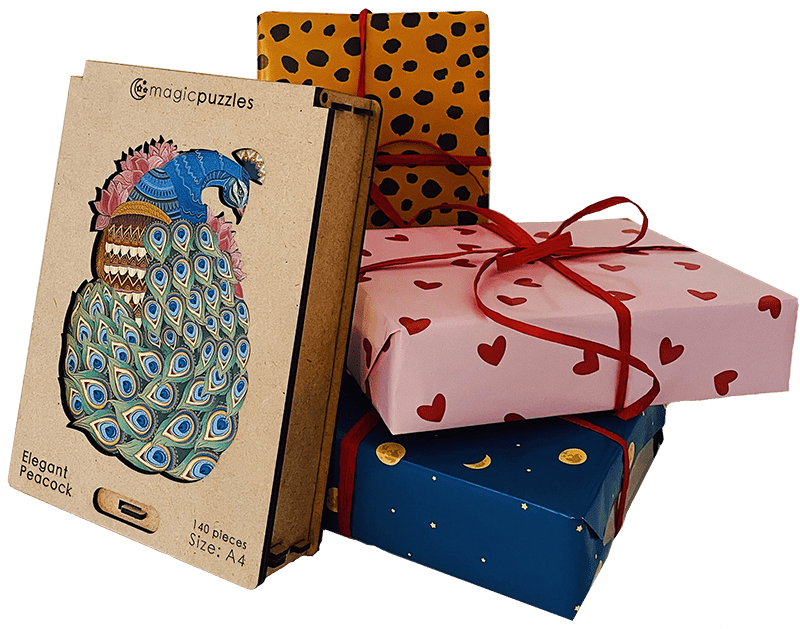 Our puzzles are fun for the whole family! Solving a puzzle together is a great bonding experience, so why not introduce your kids to the wonderful world of jigsaw puzzles? This is an excellent choice for family game nights. 🧩
Train your solving and thinking skills with our wooden puzzles, or use it as a way to relieve stress after a long day. 💪🏻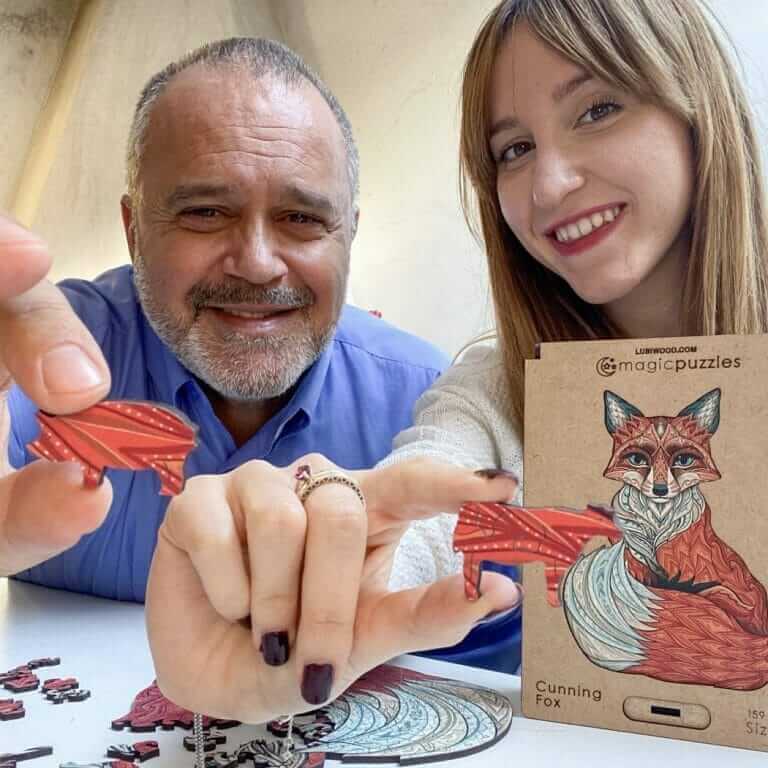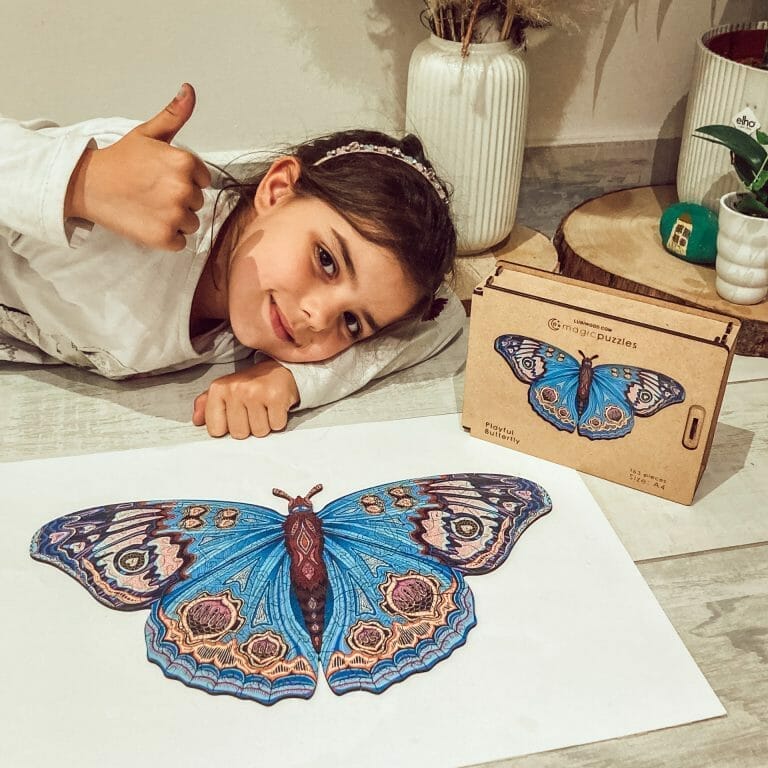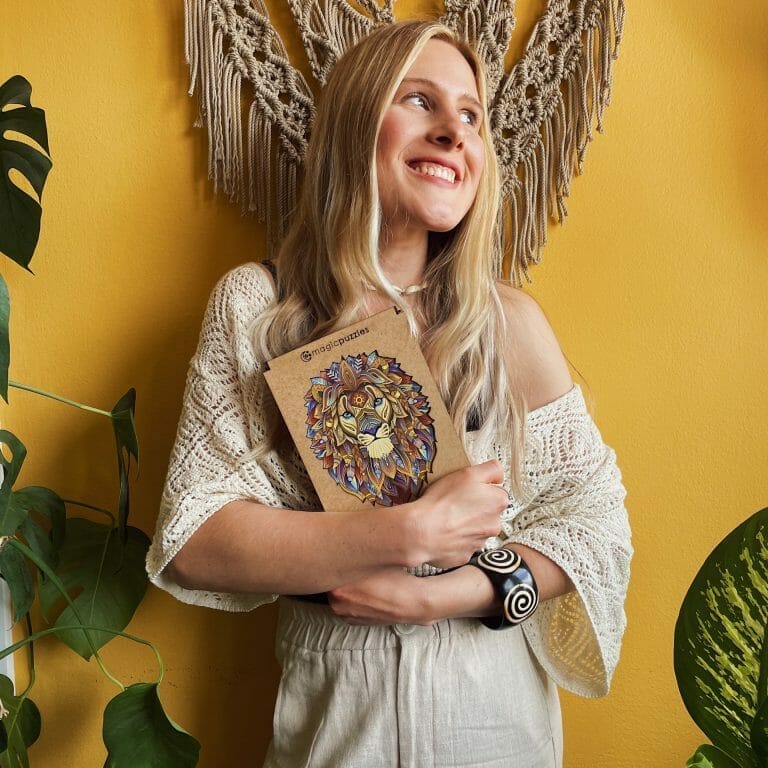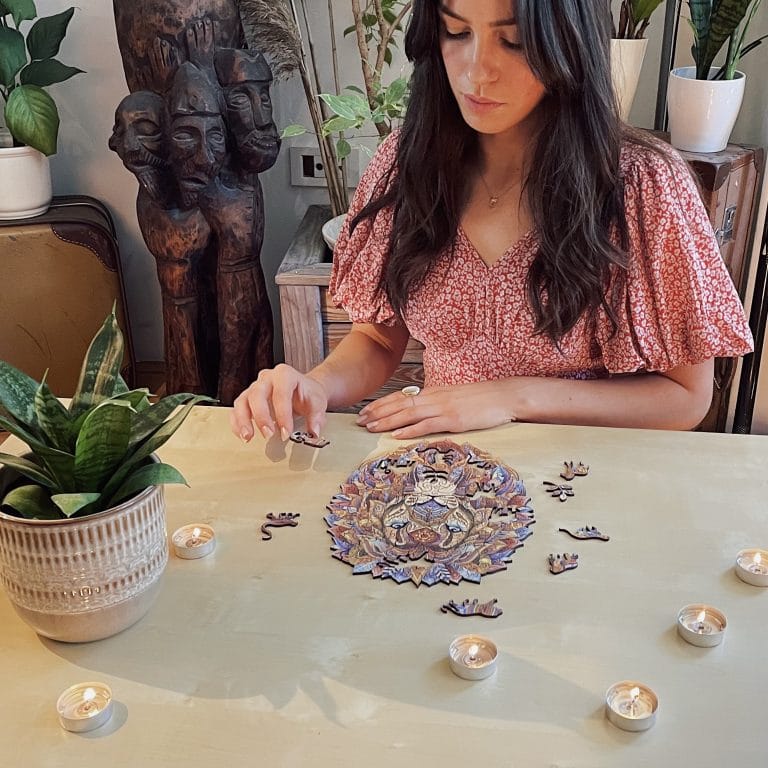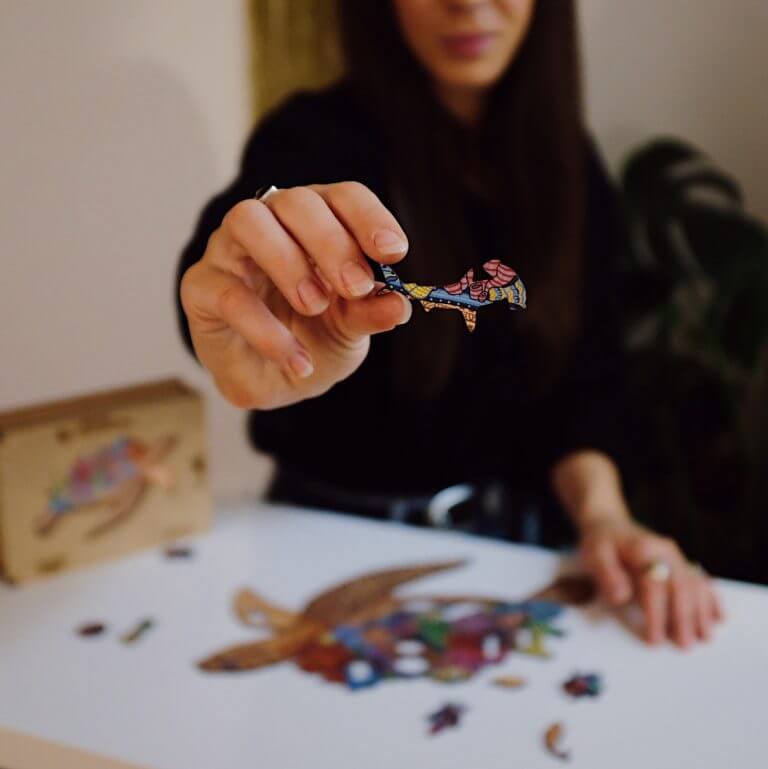 ITS TIME YOU TOOK A BREAK
Meditate and put your mind at ease while solving a beautifully designed and unique wooden jigsaw puzzle.
All the components including the illustrations, cut designs and the box mechanism are designed and manufactured within the EU.
Our jigsaw puzzles are laser cut with precision from EU sourced wood in a family workshop in Kamnik, Slovenia. 🏡
We are partnered with an amazing shipping agency that make it possible to deliver your order anywhere within the EU with incredible speed. 🚀
Sign up for our newsletter and get notified when we release new puzzles!