Wooden Jigsaw Puzzles
Premium wooden jigsaw puzzles by Lubiwood. Dive into the world of jigsaw puzzles and enjoy some quality time with your loved ones. Browse through our animal, nature and zodiac themed wooden jigsaw puzzles here.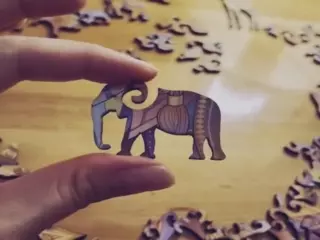 Each wooden puzzle piece has its own unique shape and will entertain the minds of both adults and children.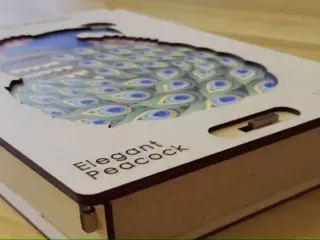 Our boxes are beautifully designed with a locking mechanism and the perfect size to be sent as a gift.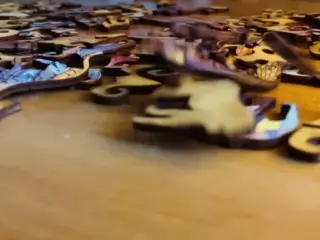 All puzzles are laser cut with precision and made from premium EU wood.
Vote for the next design and get 10% off