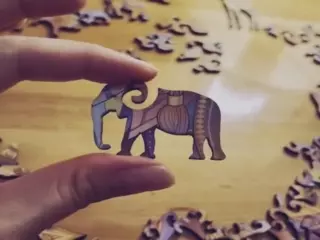 Each wooden puzzle piece has its own unique shape and will entertain the minds of both adults and children.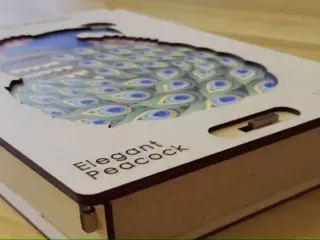 Our boxes are beautifully designed with a locking mechanism and the perfect size to be sent as a gift.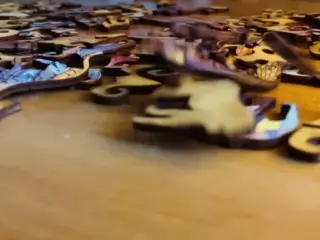 All puzzles are laser cut with precision and made from premium EU wood.
See why customers love our puzzles